INFLUENCER HOTEL PARTNERSHIP
Authentic, digital story-telling.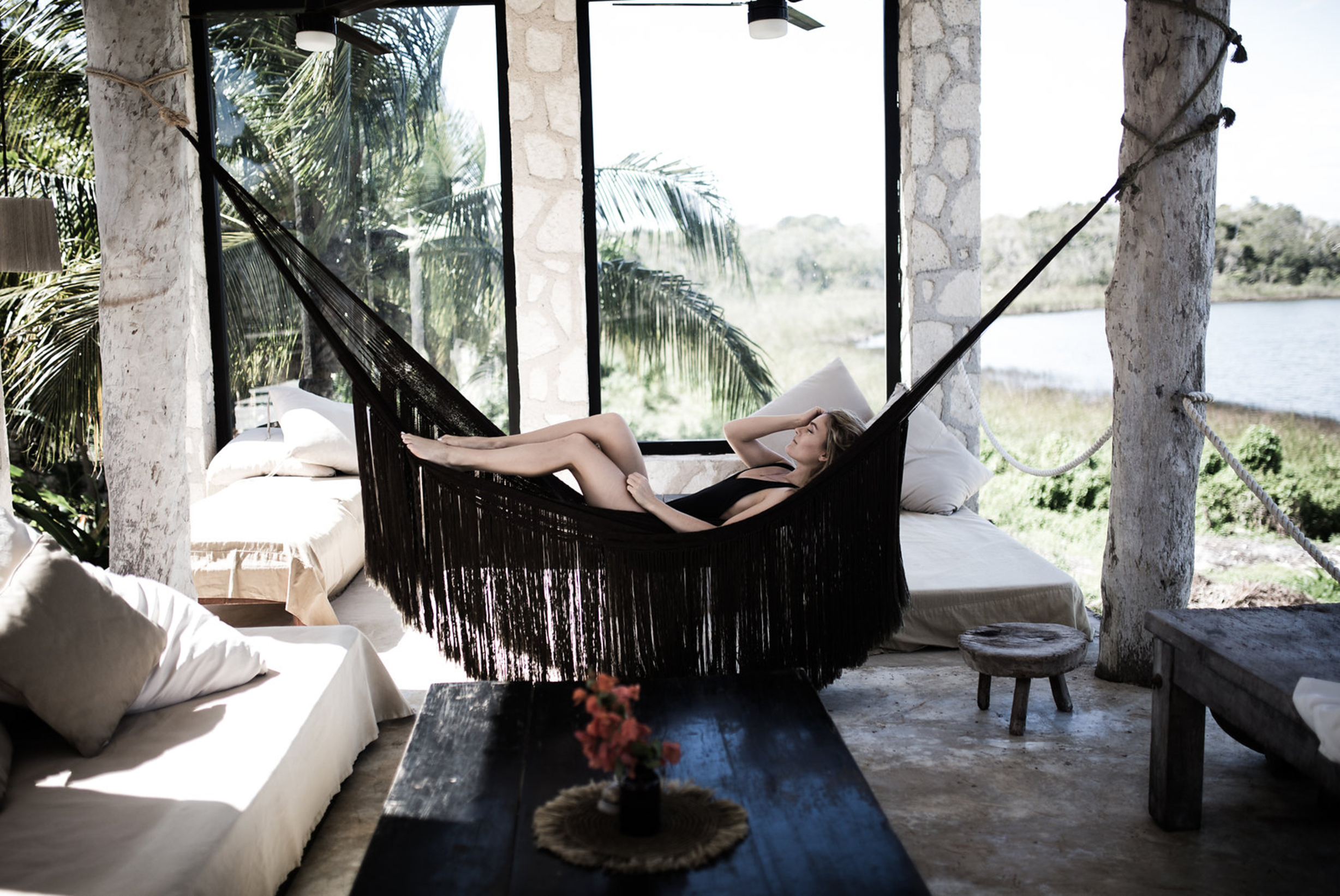 PHOTOGRAPHY
BEAUTIFULLY CURATED IMAGES OF YOUR SPACE, amenities AND OFFERINGS.

Access to images to be shared on social media or website.
SOCIAL MEDIA FEATURES
AN INSTAGRAM post featuring your hotel. First person story telling is incredibly powerful. WE believe in experience and love to write about my adventures.

WE CONNECT AND APPEAL TO A WIDER AUDIENCE INTERESTED IN LIFESTYLE, FITNESS, FASHION, DESIGN, TRAVEL, AND FOOD.
Here's an example of a visual story telling partnership:
Experience with an impressive roster of brands including:
Lululemon, Seafolly Swimwear, Kit and Ace, Triangl Swim, The Fort Garry Hotel, Wanderlust Festival, OrganicTan, Prairie Yogi, Sculpt Barre, Prairie Love Festival,
SunnaSmile, Aveda, ReThink, Mere Boutique Hotel, Coal and Canary, Gentle Fawn, Inn at The Forks, and more...